I am now accepting walk-ins for framing, but priority will be given to those that have an appointment booked. 
Appointments can be booked here: https://gildedrabbit.simplybook.me/v2/#book
April 6, 2022
With current supply chain issues, many orders are taking longer than expected. Please anticipate a 3 week turnaround time and plan your visit accordingly. Masks are still mandatory in the shop.
Framing appointments will be unavailable:
April 7, 9, & 13
May 14 & 17
Jan. 4, 2022
December was VERY busy with the number of people I had dropping items off to be framed and I'm currently working through a backlog from the end of November to end of December. Hopefully there are less backorders and supply issues than the end of last year so I can power through and get your framing in your hands soon! Any new drop offs should anticipate a completion date somewhere towards the end of February. I would recommend coming in sooner rather than "waiting until things are less busy." This way you're guaranteed a spot in line and you won't have to wait too long :)
Thank you!!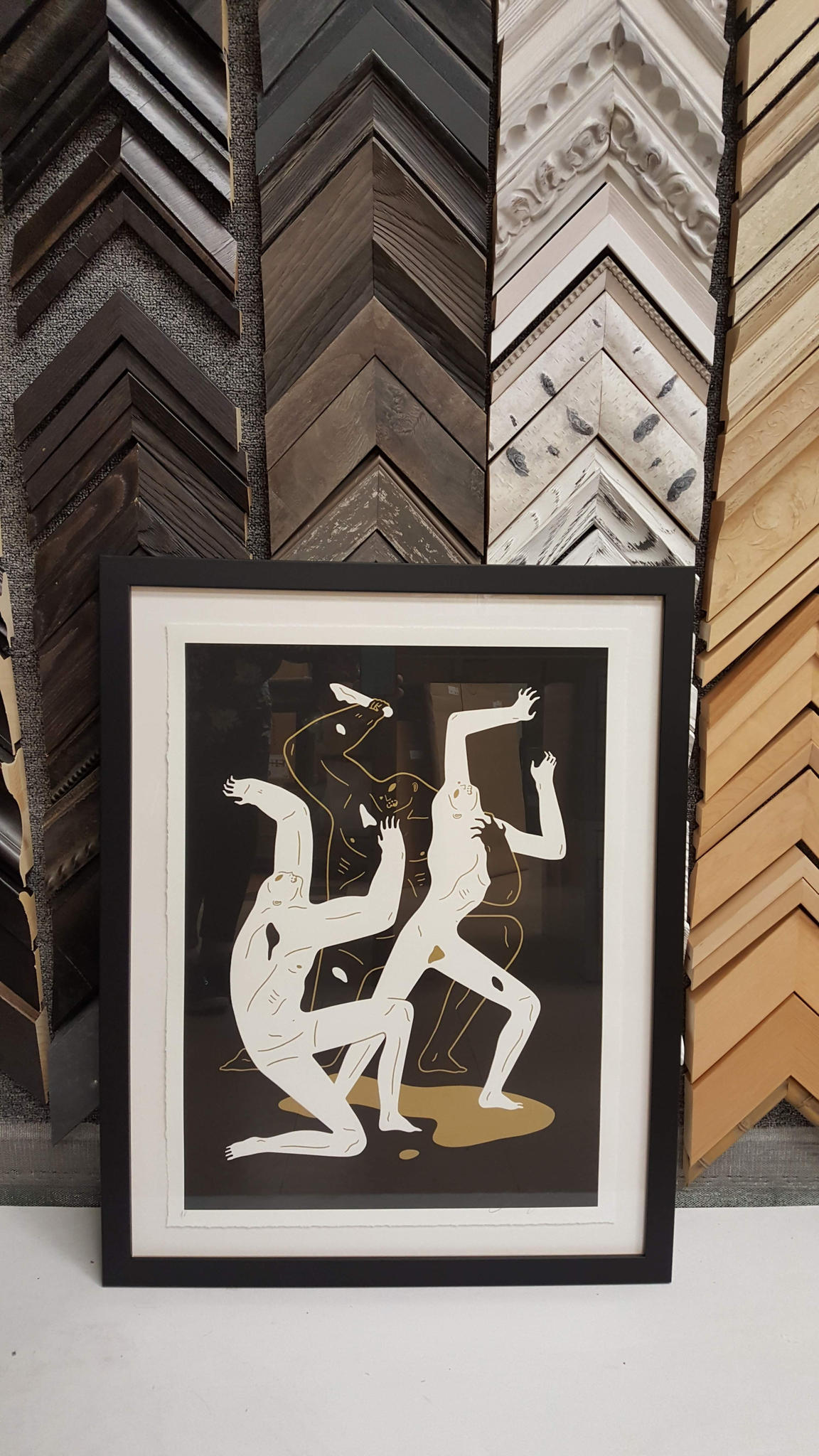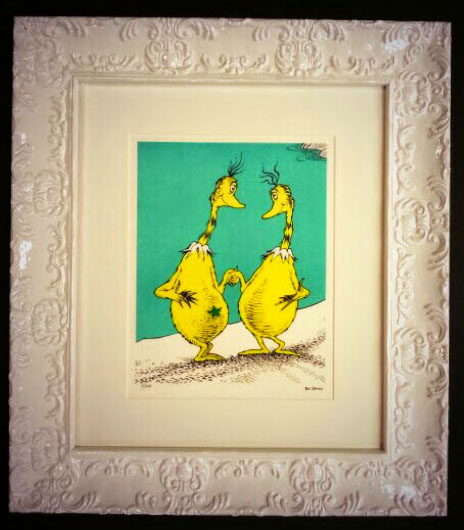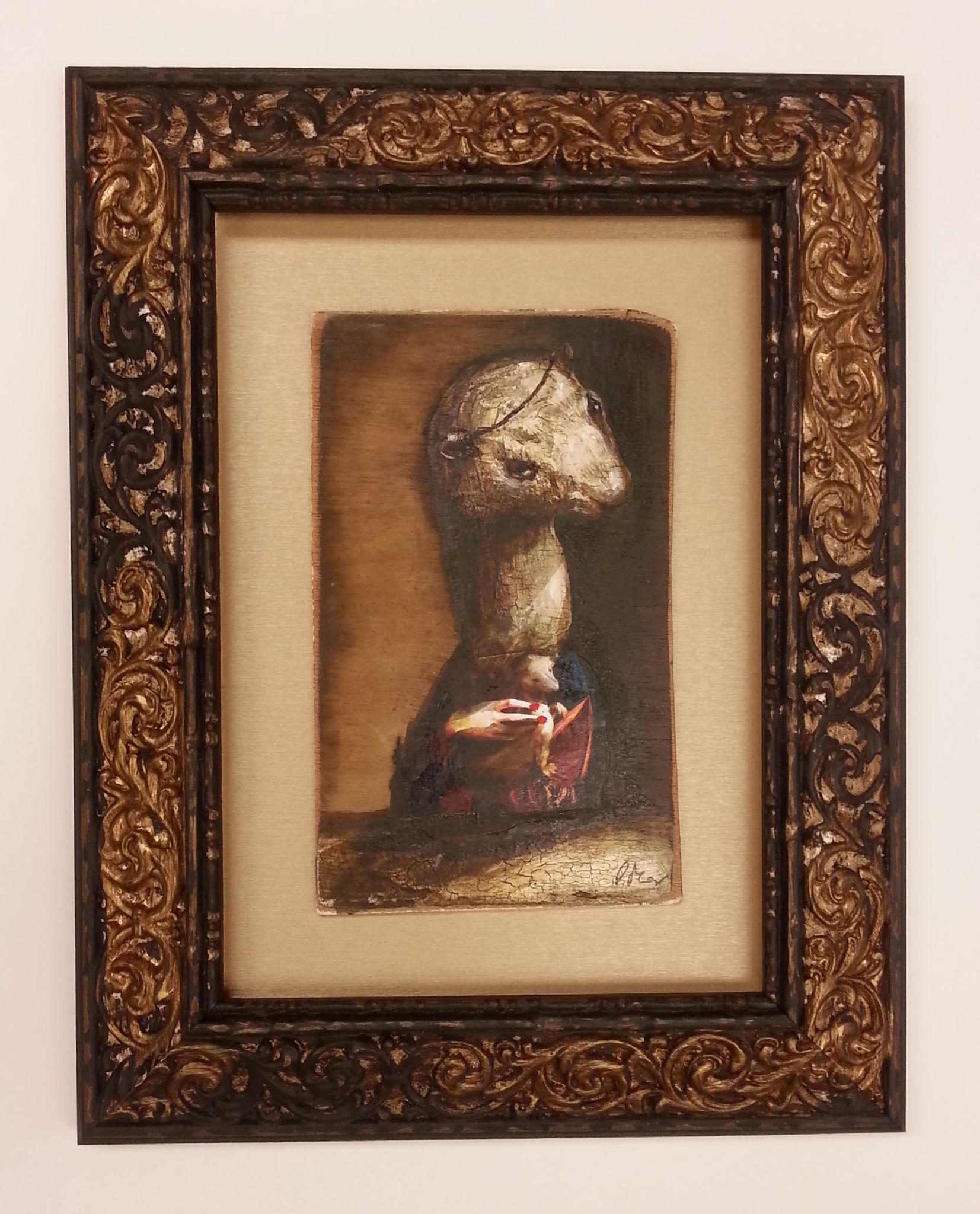 Marian has over 16 years' experience in custom picture framing. After completing her degree in Fine Arts at the University of Guelph, she apprenticed with a master framer in Toronto for a year. Priding herself in the work she does, she ensures that all orders are completed to the highest standard. This includes only using materials that are museum grade and carrying only wood moulding made by some of the industry's best, Larson Juhl and Roma. Options available for all price ranges and no project is too unusual or difficult. In fact she loves a good challenge!
Previous framing customers include: CBC, The Gemini Awards, Mike Holmes, dc3 Gallery, Alberta Teachers' Association, Modern Era Design, MacEwan University, and the AGA.