If you would like a quote for a piece, please stop by the shop with the piece(s) you're interested in getting framed. Due to the number of variables involved with framing, it is very difficult to give a reliable quote over the phone.
If you are a business/corporation looking for a quote and are unable to stop by, please send an email to pictureframingbymarian@gmail.com with a detailed description of what you're looking to get framed. Please include: number of pieces, art medium, size, matting and glazing preferences, frame preference, and/or a photo of something you're looking to duplicate.
Framing hours at The Gilded Rabbit are:
Monday By Appointment
Tuesday 9:30 - 6:00pm
Wednesday 9:30 - 6:00pm
Thursday 10:30 - 7:00pm
Friday 9:30 - 6:00pm
Saturday 9:30 - 6:00pm
Sunday By Appointment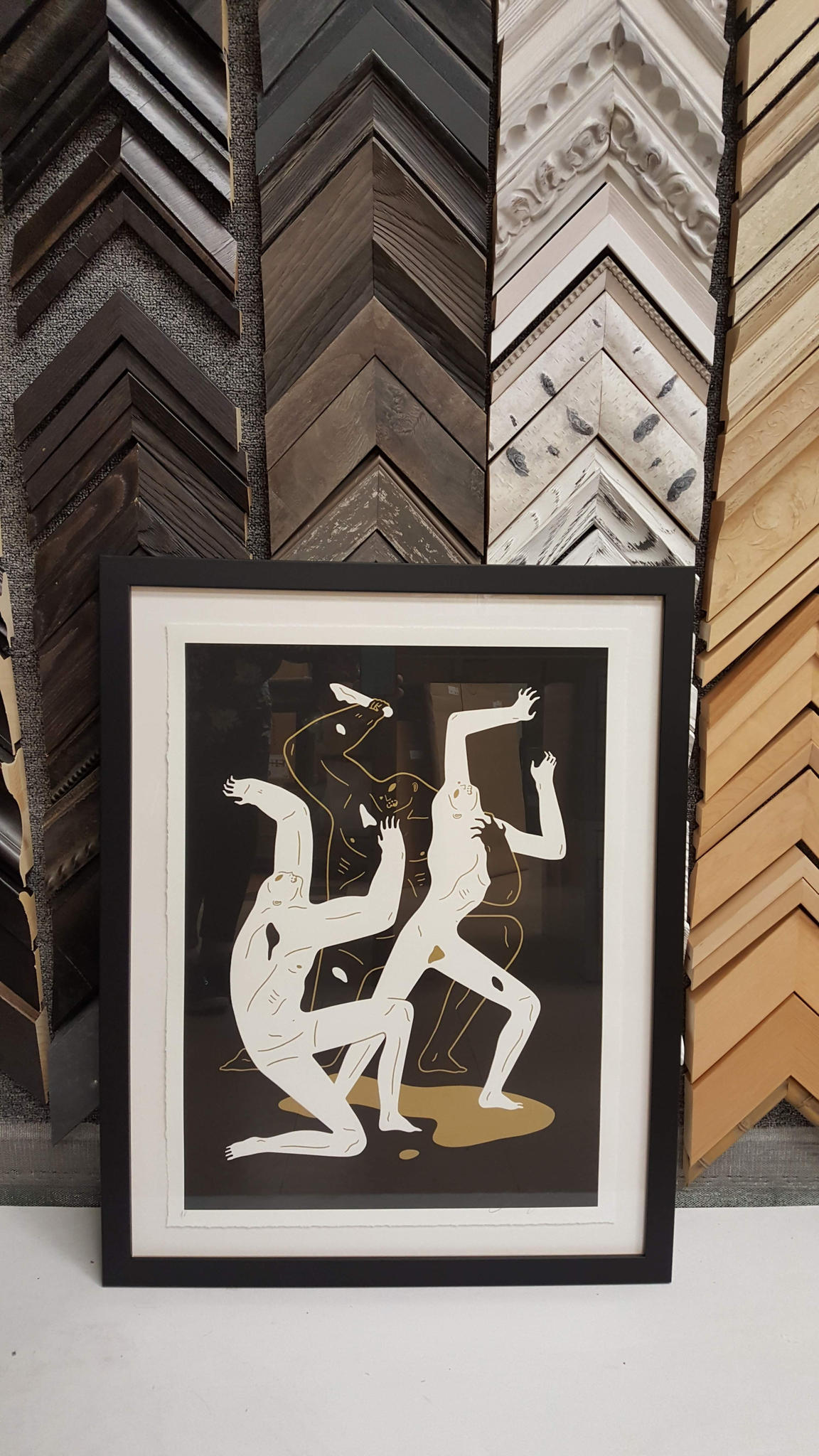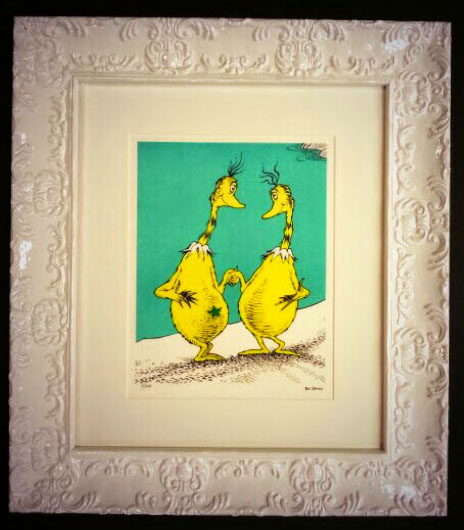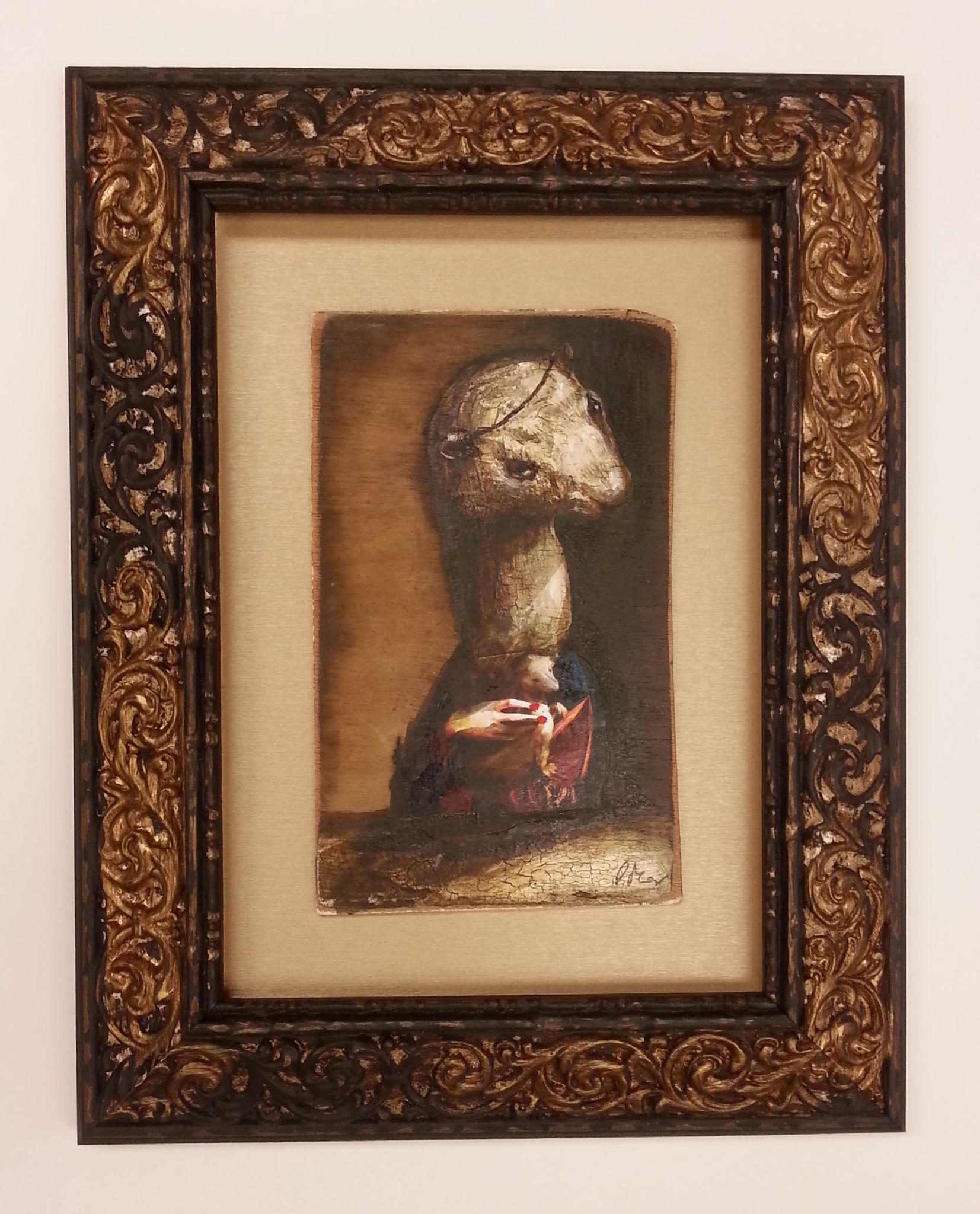 Marian has over 14 years' experience in custom picture framing. After completing her degree in Fine Arts at the University of Guelph, she apprenticed with a master framer in Toronto for a year. Priding herself in the work she does, she ensuresthat all orders are completed to the highest standard. This includes only using materials that are museum grade and carrying only wood moulding made by some of the industry's best, Larson Juhl and Roma. Options available for all price ranges and no project is too unusual or difficult. In fact she loves a good challenge!
Previous framing customers include: CBC, The Gemini Awards, Mike Holmes, dc3 Gallery, Alberta Teachers' Association, Modern Era Design, MacEwan University, and the AGA.